1. Through Leadership– You need to be excited – YOU set the example for the right spirit
2. Through Service– Church/ Outreach – "control the buzz"… Keep them excited about something coming up!
3. Through Music– Teach them to love singing -They put the teens in the adult choir. Let them have their own choir to sing specials at church or youth meetings. It strengthens them but also the other teens watching them sing.
4. Through Souls Saved – Take them soul winning – Have a public school rally
5. Through Activities – Have fun! – Have a CHALLENGE in it.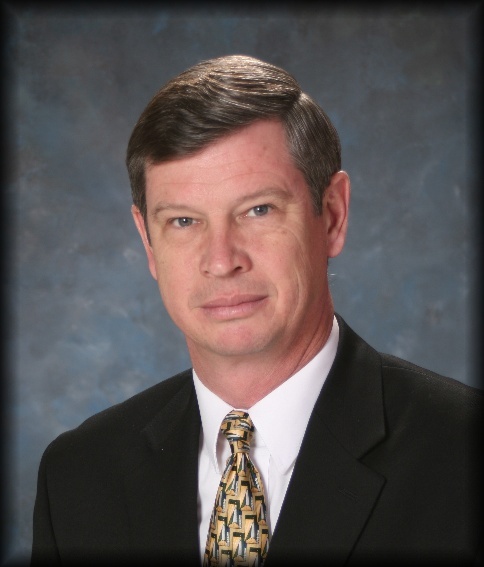 Jerry Ross | Pastor
Blessed Hope Baptist Church
Jasonville Indiana