Items Needed: Ability to watch the game, Snacks, Teenagers
Objective: To have fun and enjoy the super bowl in a Christian environment.

There are somethings that are done in the secular world that are can be enjoyed by Christians in a right manner. Football is exciting and enjoyable to watch, but many times the Super Bowl parties are wicked and include lewd behavior and liquor. This is why it a great idea to have a super bowl party! Not only does it keep your teenagers from the bad environment, it shows them that you are able to enjoy life in the work of the Lord. The teenagers get to watch the Super Bowl, be around other Christians, and not have to deal with any of the wickedness that is sometimes associated with the Super Bowl parties!

Also, it is advisable to have someone responsible controlling the remote so that the alcohol commercials and other commercials are not advertised. You can also have a devotion during the half time show.

Obviously you would never replace church for a super bowl party, but having a Super Bowl party after church is a lot of fun for the youth group. Generally if we have a super bowl party I will invite the teens over to my house to watch the game after the evening service. We will have food and snacks for them to eat! It is just a fun time to spend with your teenagers.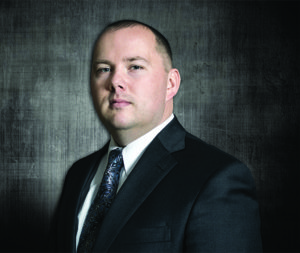 William Davis
Youth | Assistant Pastor
Clays Mill Baptist Church