Luke 6:46 "And why call ye me, Lord, Lord, and do not the things which I say?"
Let's lay out the scenario of the average Christian as they read the Bible. The Bible is opened, the words are read, the Bible is closed, and nothing happens. The same typically goes for attending church services: the Bible is opened, God's Divine Truth is preached or taught, the service is concluded, the Bible is closed, and nothing happens. Something is missing here, and it is something very vital! How does God want us to read His Word or hear His Truth preached? God is looking for application! What have you done with all the Bible truth you have received? Here is what is supposed to happen when we read the Bible:
       Prayer is Made to the God of Heaven that He would "Open thou mine eyes, that I may behold wondrous things out of thy law." Psalm 119:18
       The Bible is Opened and read carefully, for content and understanding, so that you can honestly say along with the psalmist that "I will meditate in thy precepts, and have respect unto thy ways." Psalm 119:15
       Doctrine is Learned from what you read in the Bible. God's truth has penetrated both your heart and head.
       Convictions are Formed from the truth that you have learned. These convictions become the guiding principles of your life because they are based on divine eternal Truth of God which you yourself learned from the Bible.
      Standards are Set so that you will live by the righteous convictions that God has put in your heart. A conviction is something we believe is right with all our heart; a standard is the specific guideline that allows us to clearly know how to live without compromising our conviction.
      Action is Made to adjust your lifestyle to live within your Standards so that you can fulfill your Convictions that are based on Bible Doctrine that God showed you while reading your Bible.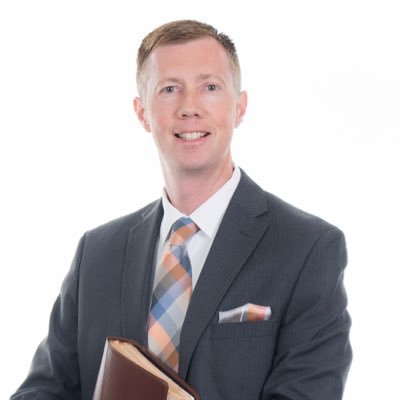 Robert Pophal
Associate | Youth Pastor
Open Door Baptist Church
Lima, Ohio
http://opendoorlima.com