Are You Bitter Against God?
Ruth 1:20- "And she said unto them, Call me not Naomi, call me Mara: for the Almighty hath dealt very bitterly with me."
I love reading the book of Ruth, it's such a refreshing pick-me-up after the book of Judges.  In the life of Ruth we see the providence of God is on full display.  By providence I mean we get to see the hand of the Almighty God working behind the scenes to accomplish His eternal plan.  But in the book of Ruth we also find poor Naomi, and she is bitter against God.  Now please don't be hard on her she has had a rough road for the past ten years when we come into her life.  Her husband moved her to a strange country, then he dies, and then both her sons die.  We all would be upset if that were us.  How about you? Are you bitter at God right now in your life?  The circumstances of life can leave us right where Naomi was: grieving, struggling, and bitter.   
Life is hard and sometimes it seems unfair.  Bad things happen, even to good people.  When we find ourselves headed the way of bitterness or if we are already there we need to get a hold of a few really important spiritual truths:
1. God still loves you.  Life may be hard and your pain is real but God does love you.
2. God has a plan.  Naomi sure couldn't see the plan and she probably wished for a different plan but through it all God had a perfect plan for her life.
3. God will see you through.  She was mad at God but God wasn't mad at her.  God brought her through that hard time to become part of the greatest story in the Bible, the life and lineage of Jesus!
4. Faith is the Answer!  Life doesn't always make sense but faith in God is the antidote to the poison of bitterness.  Trust that God is a good God and He does know best.  Give your life over to Him and He will never let you down!
Faith is the antidote for the poison of bitterness.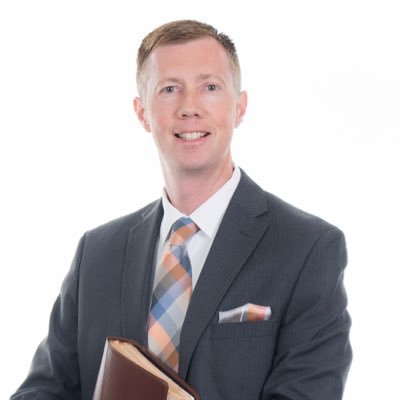 Robert Pophal
Associate | Youth Pastor
Open Door Baptist Church
Lima, Ohio
www.opendoorlima.com