Scripture:  Ecclesiastes 12:1 Remember now thy Creator in the days of thy youth, while the evil days come not, nor the years draw nigh, when thou shalt say, I have no pleasure in them;
A young lady (actually 25 years old – to you old, to me young!) called the church last a while back.  She told me who she was and my mind went back to the little girl I remembered her to be –  freckles, frills, and friendly – arriving on one of our church buses, skipping up the steps to Sunday School.  At some point during her teen years, other things became more important than church.  She's grown up now, three children of her own, broken marriage, broken dreams.
"Pastor, I need to get back in church, and my children need to be there also.  We need that more than most anything right now."
The next Sunday came, and she slipped in at the last minute.  From the platform, I smiled a hello then conducted the service.  Afterwards, I caught her at the back door and told her how good it was to see her.  With puddled eyes she said, "Pastor, from the moment I drove in the parking lot, I felt like I was coming home."
My wife and I met with her the next day and provided some counsel and comfort.  A lot of tears were shed in that short meeting.  Sweet kid, but life can become a tangled mess when you decide you are going to forget God for a decade.  I'm glad she came back.  I wish she had never left.
There are just ten short years between being 15 years old and 25 years old.  Know what I think?  Those may well be the most important years of your life to be strong in church and tight with God.  If you stay close to God, you get to spend from 25 years old and on reaping the benefits of that wise decision.  If you walk away from God, you very well may spend the rest of your life trying to fix what you messed up in that brief decade. No one has ever wept tears of regret for serving the Lord.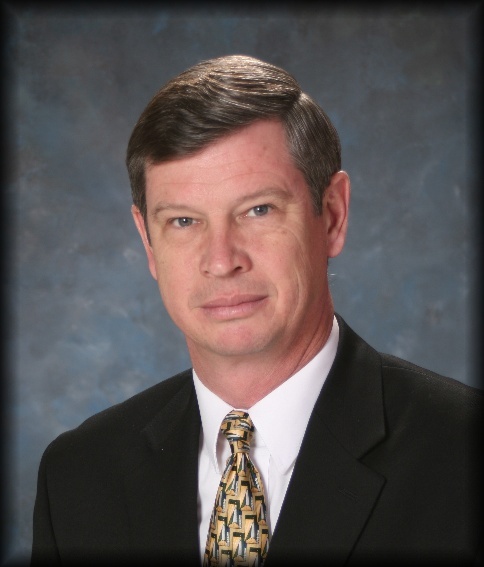 Jerry Ross
Pastor
Blessed Hope Baptist Church
Jasonville, Indiana
www.blessedhopebaptistchurch.net